Meet the Two Creative Crews Bringing Community Inspired Art to their Local Neighbourhoods
Communities are shaped by their environments, and we are shaped by our communities.
Major cities are more contested than ever. Walls that used to host murals are now covered in billboards; nightclubs and community centres are being bulldozed in favour of glassy apartment buildings and luxury hotels. City-dwellers are asking the same question worldwide: who, exactly, do these streets belong to?
That's why, back in March of this year, adidas Originals and Foot Locker Europe launched a new initiative, giving two art collectives the opportunity to create meaningful artworks in their home cities.
South London crew Last Night In Paris, and the Paris-based collective Never Stop Koloring, will develop two distinct pieces based on interviews and pre-lockdown meetings with local people in Brixton (L.N.I.P.) and the suburb of Saint-Denis (N.S.K.). These conversations were the first step towards the creation of a final work which will be revealed digitally (at first), and then, once lockdown measures permit, physically in the local area. Two pieces of public art; two bold representations of the communities and the people that make them unique.
Let's meet the crews.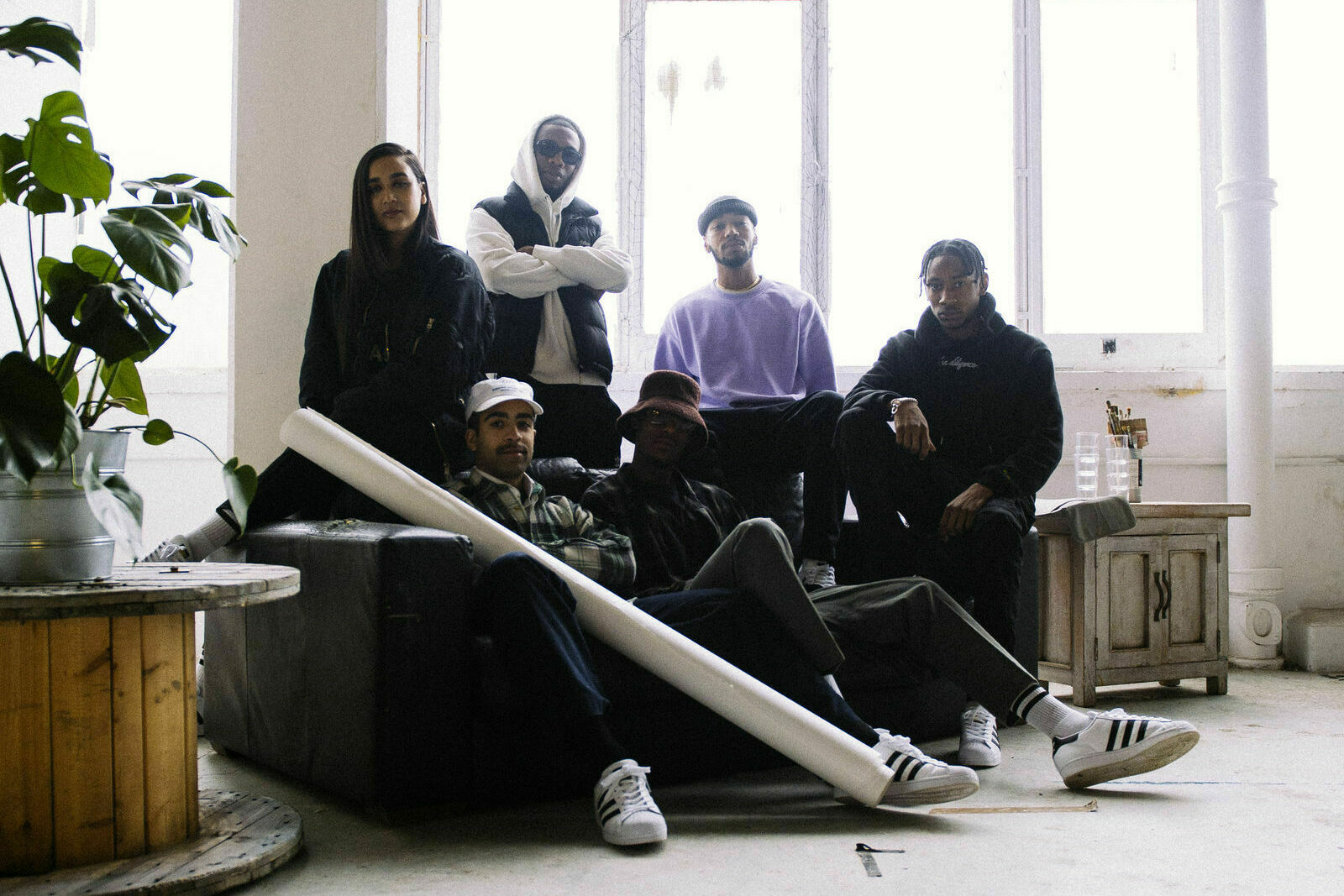 Last Night in Paris know a thing or two about the importance of strong relationships. The co-founding duo at the heart of the crew – Jordon and Taurean – have known each other since they were "embryos" (in Jordon's words). A friendship that first blossomed building Lego in nursery, is now the central pillar in a multi-faceted South London art crew that includes musicians, designers and even a tattoo artist. With a focus on releasing music and throwing parties, they've grown a substantial and devoted following both online and, before lockdown, IRL.
In many ways, L.N.I.P. function like a community: a neighbourhood of artists advising and informing each-other. It's a collaborative spirit that allows them to develop their practice at a much faster pace. "We're all carrying a piece of the machine on our backs… it means less trips," Jordon explains.
Their home is and has always been, South London – a culturally overlooked side of the capital which has, nevertheless, produced a lineage of great artists. "I think great music comes from struggle, life and experience," Jordon says, explaining why that might be. "South London is a place that didn't have a lot of opportunities when I was growing up.
For adidas and Foot Lockers' initiative, L.N.I.P. will be working in Brixton, an area that is home to some of London's oldest diasporic communities, but one has changed rapidly in recent years. It's a neighbourhood Jordon is very excited to work with. "Brixton is a place with loads of cultures," he adds, "groups from different nations bringing different vibes. All those people in one pot: once you put struggle in there, the only options are the negative things that come with that, or pure creation."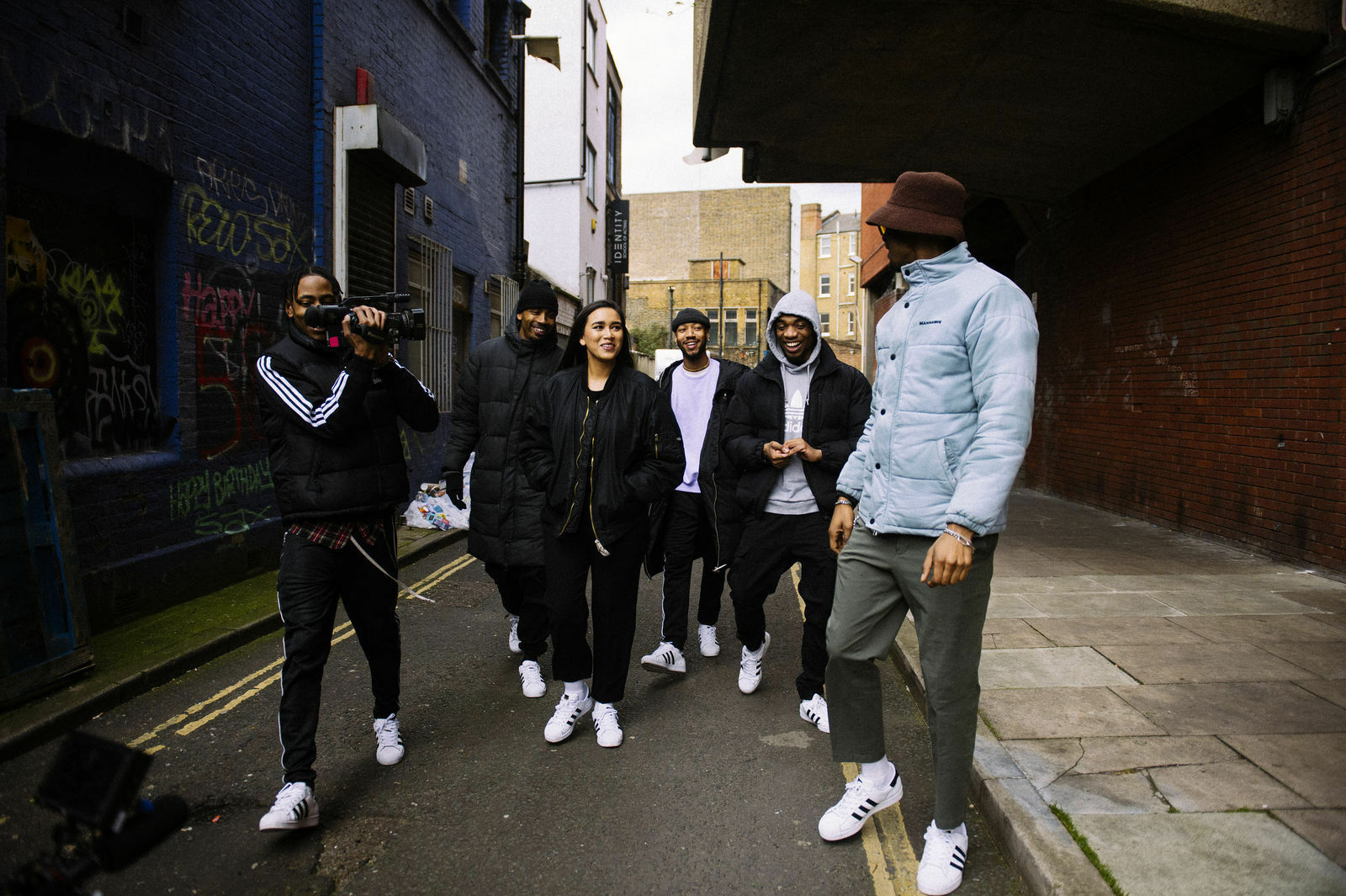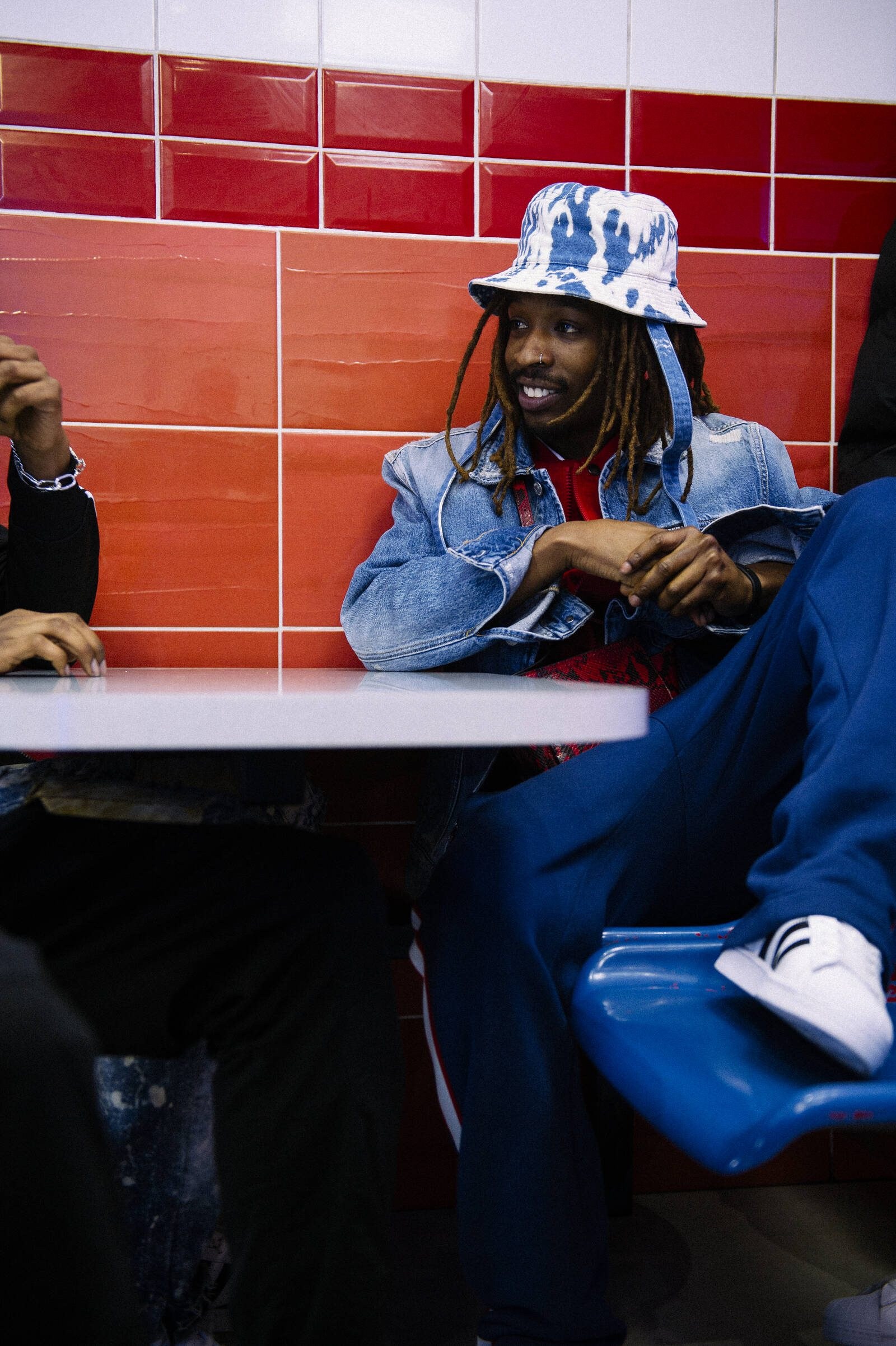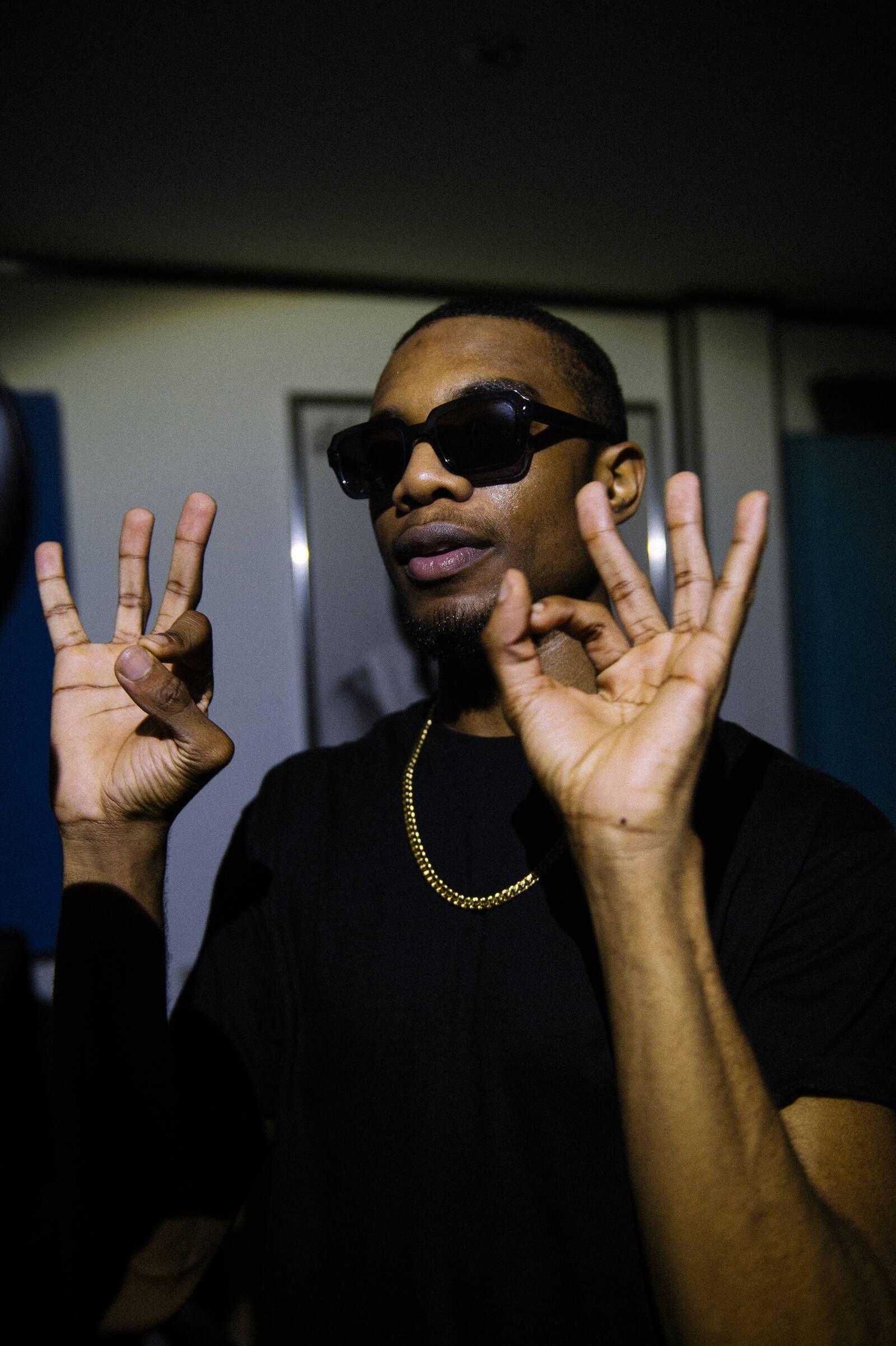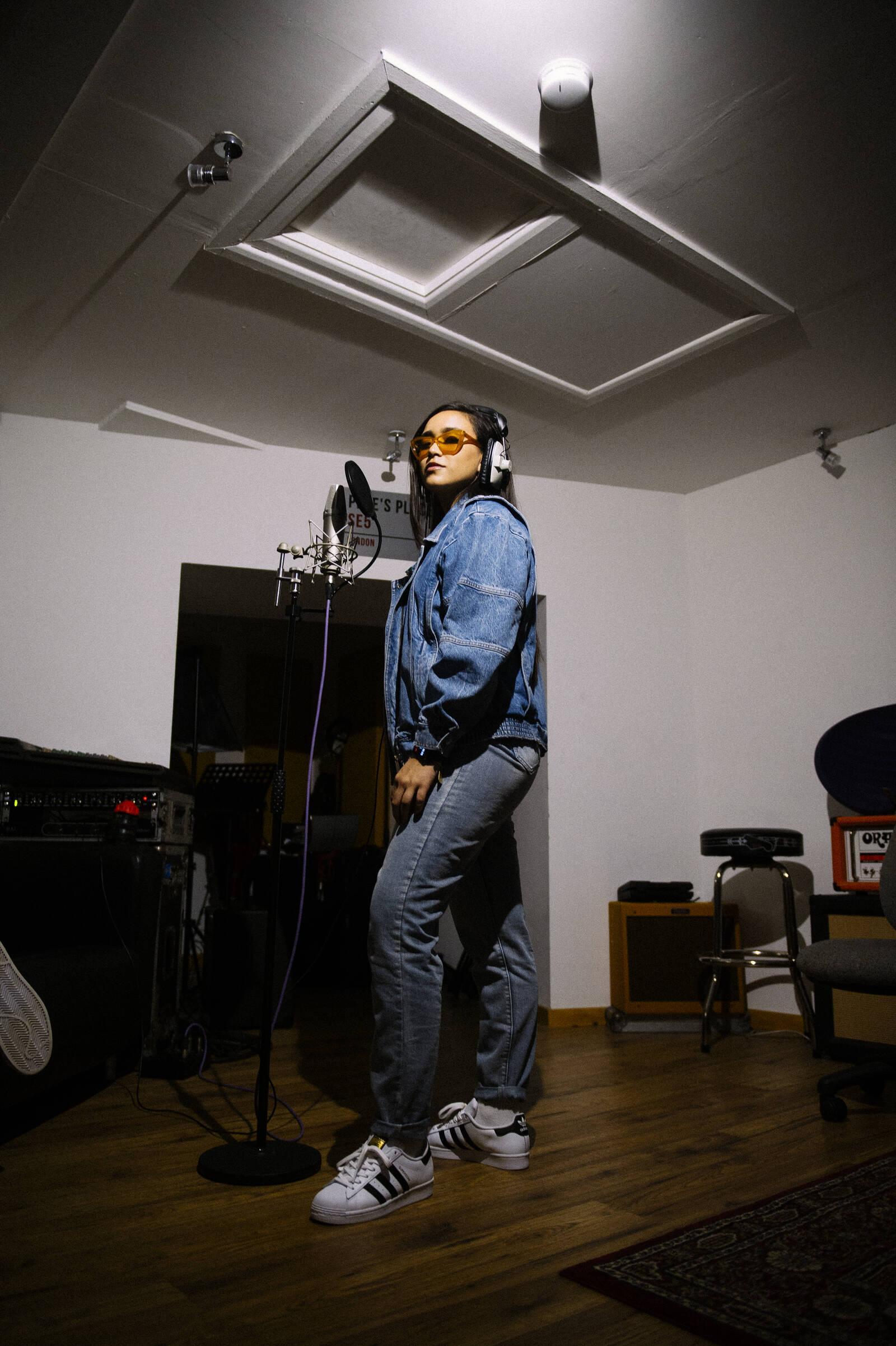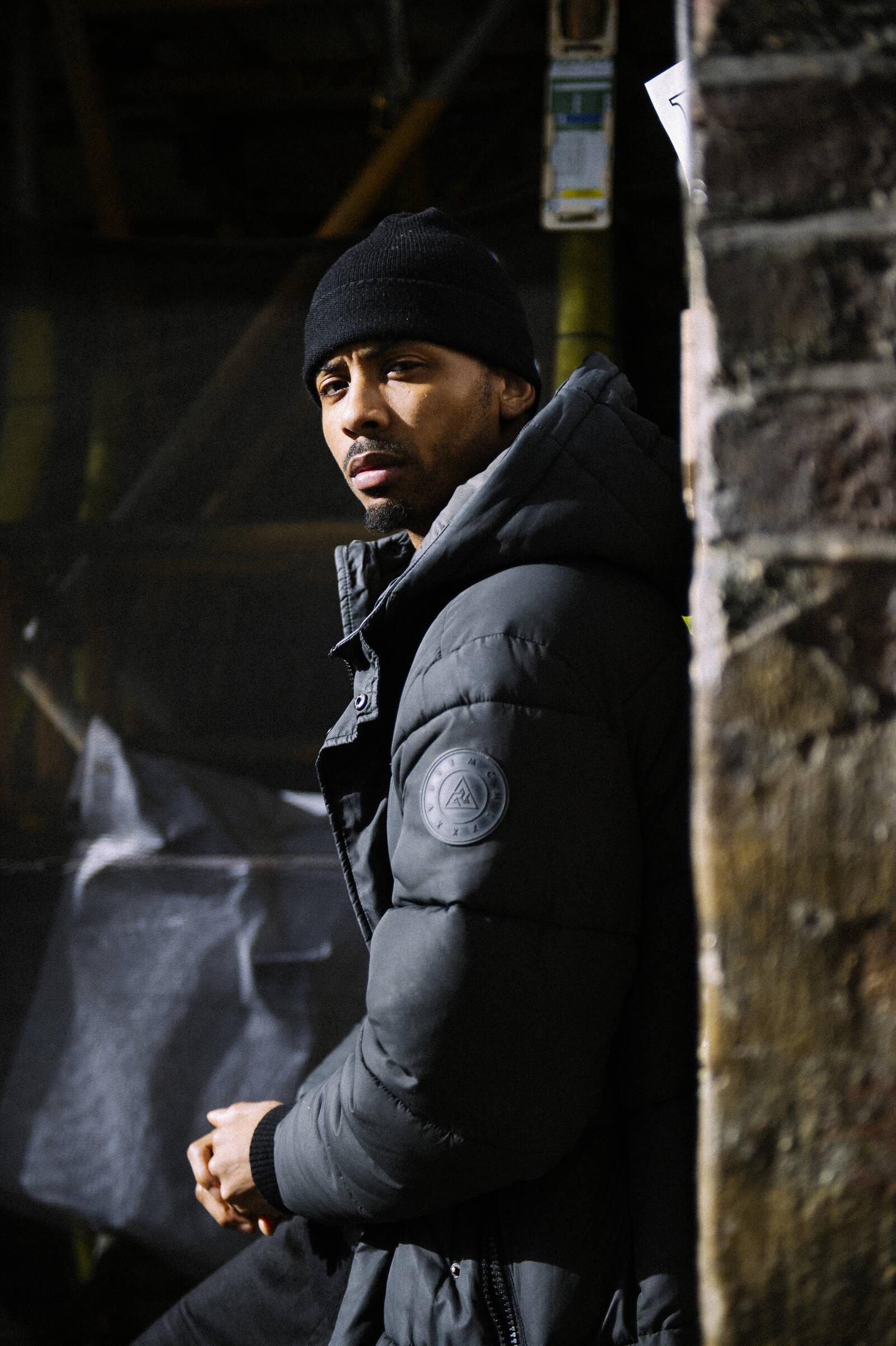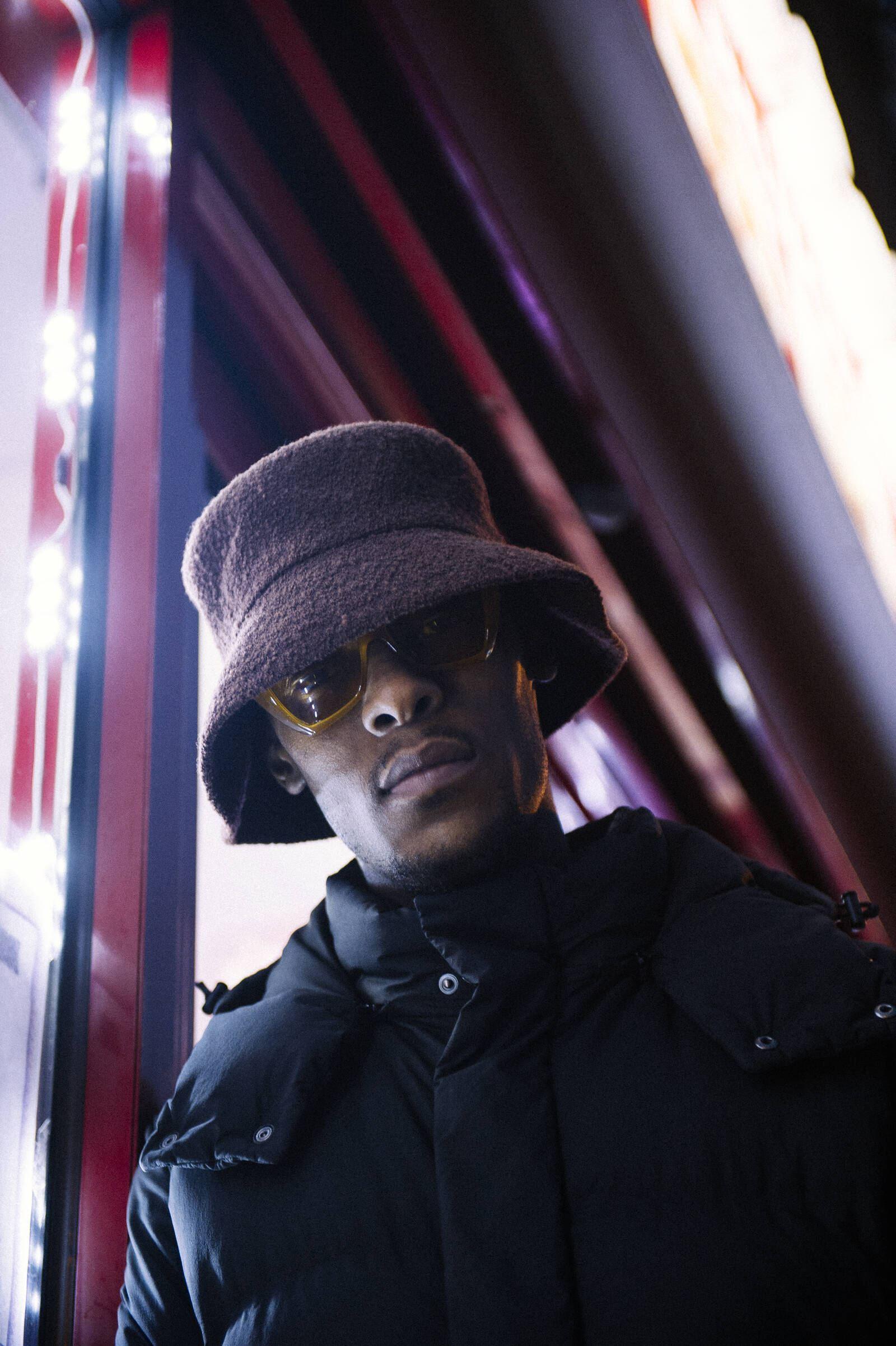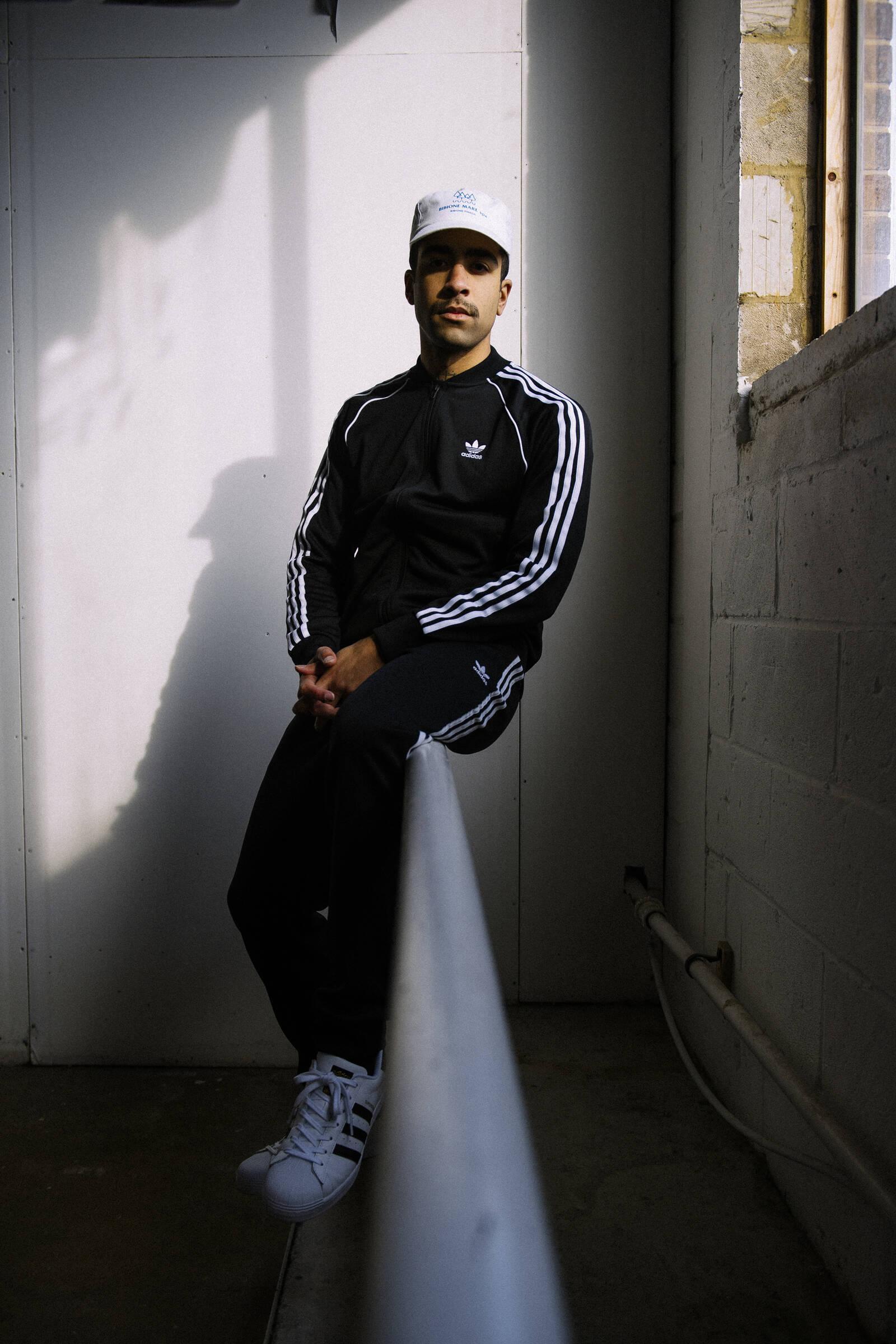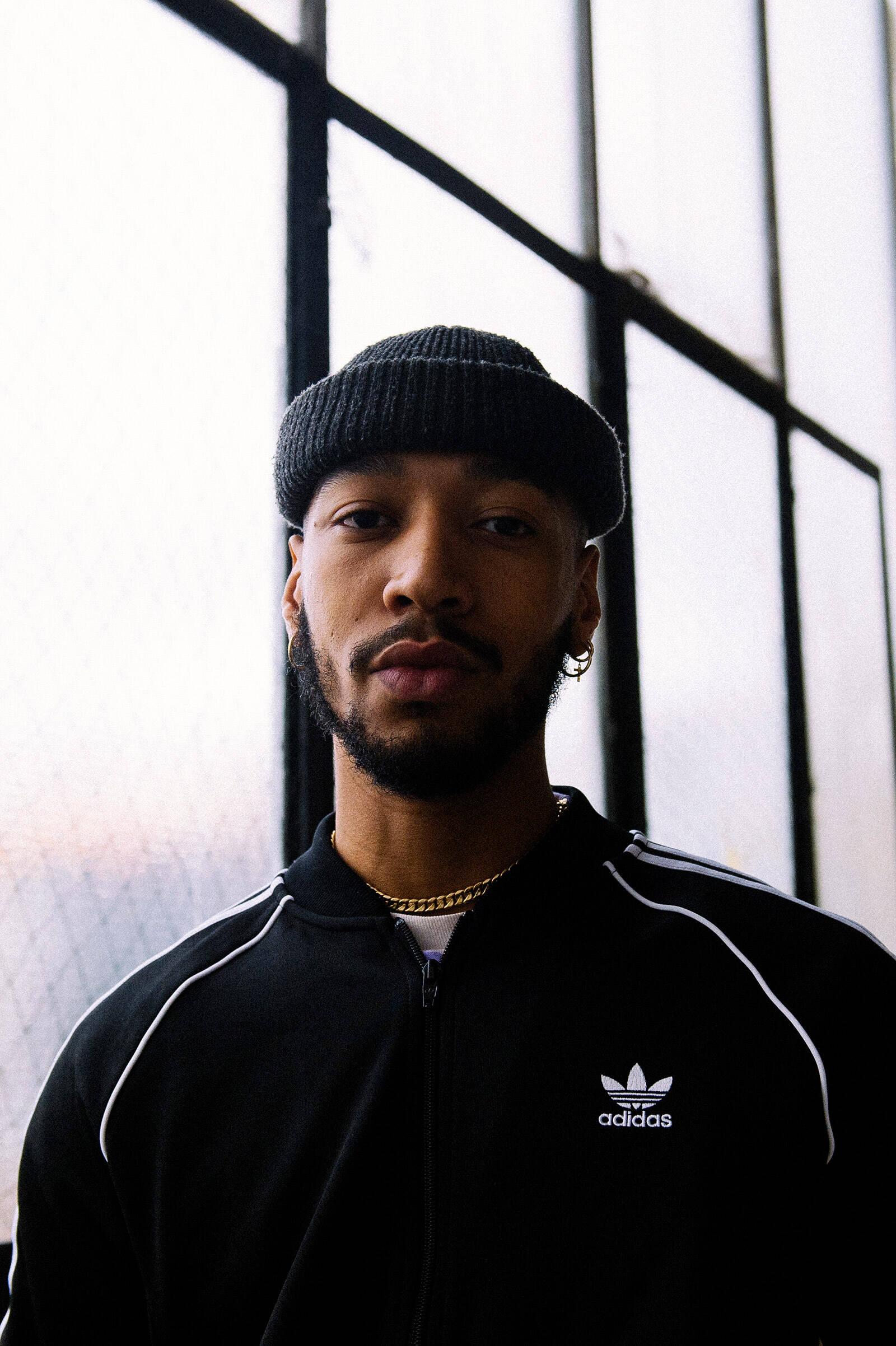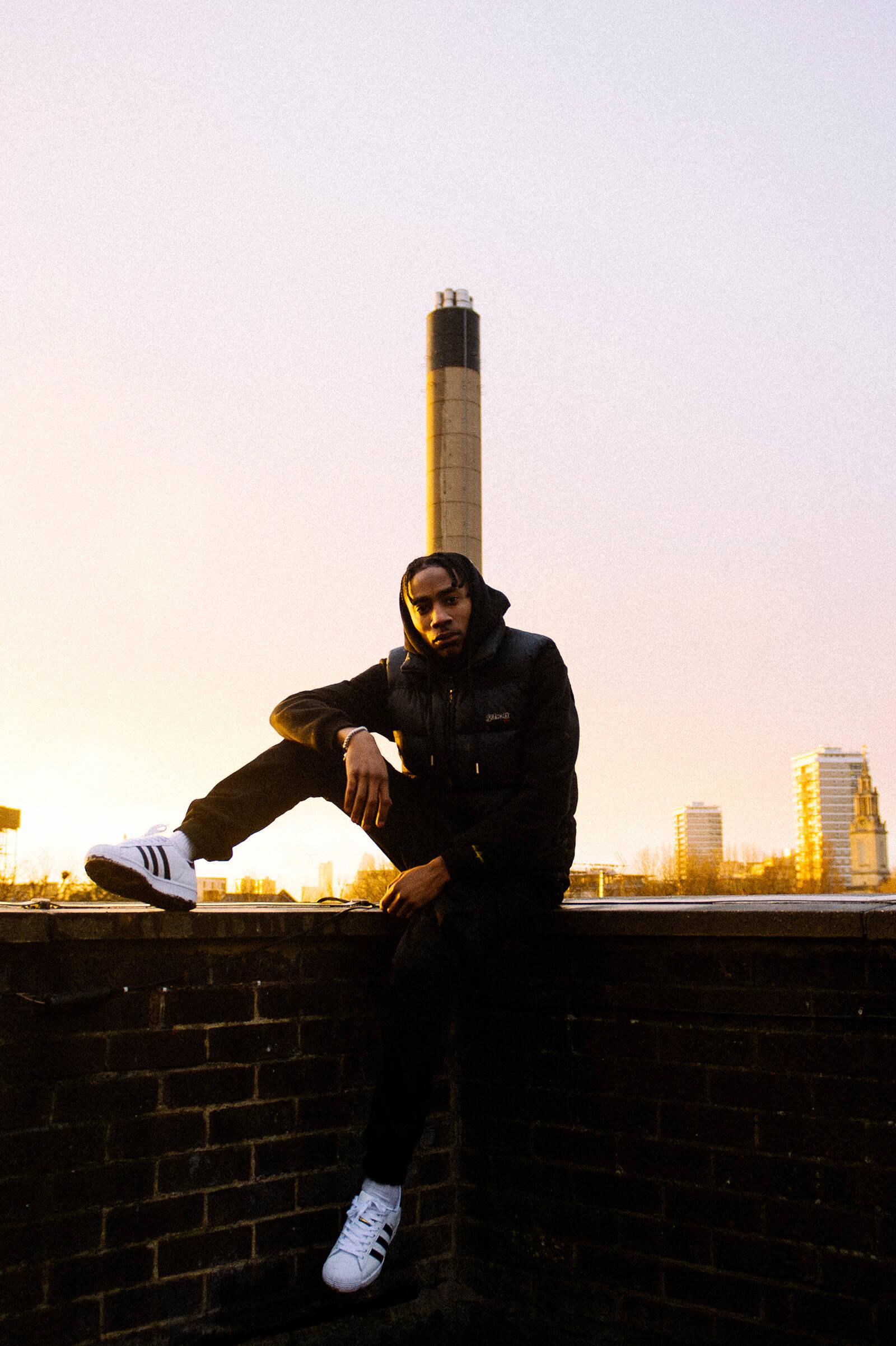 We're all carrying a piece of the machine on our backs… it means less trips.
Jordon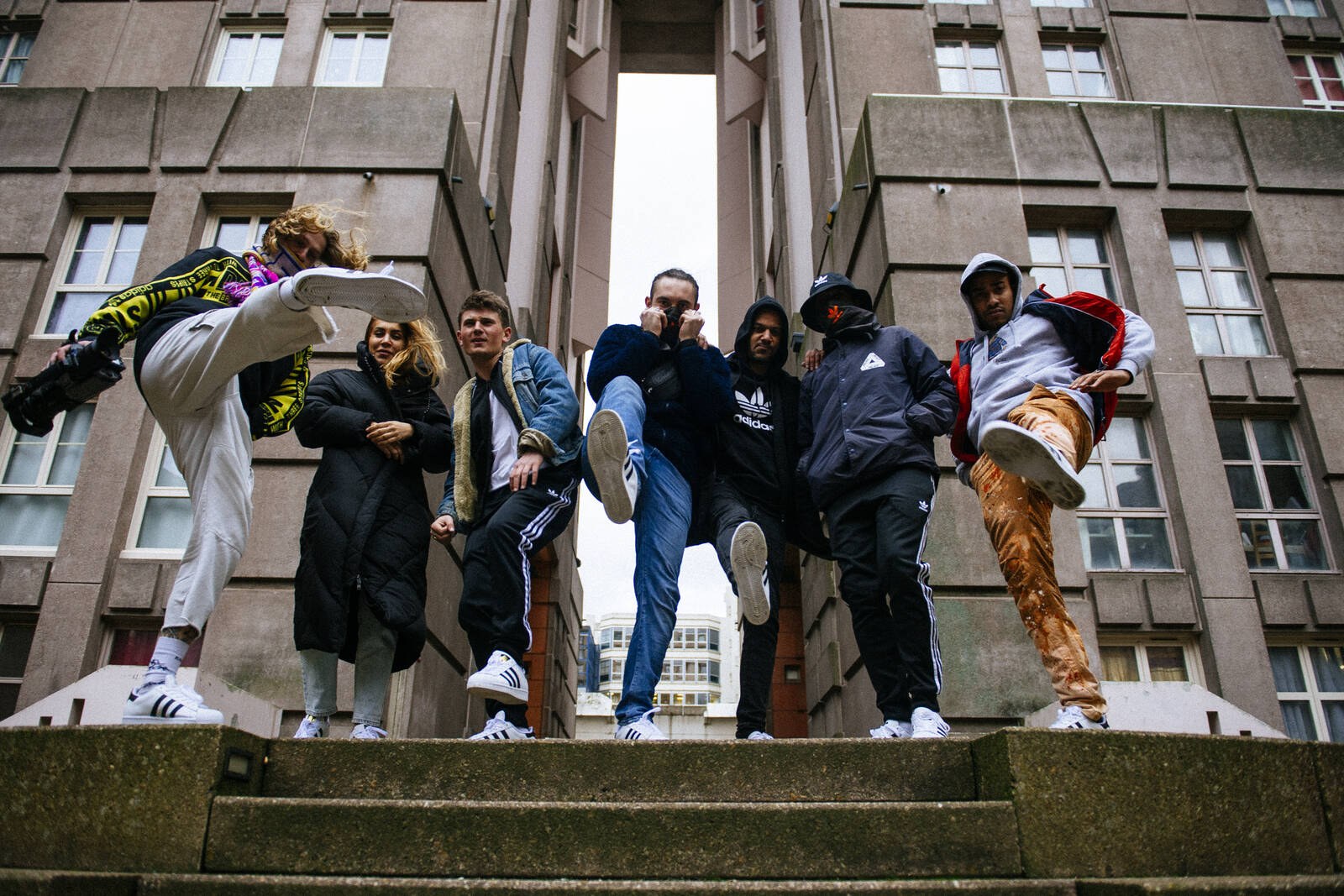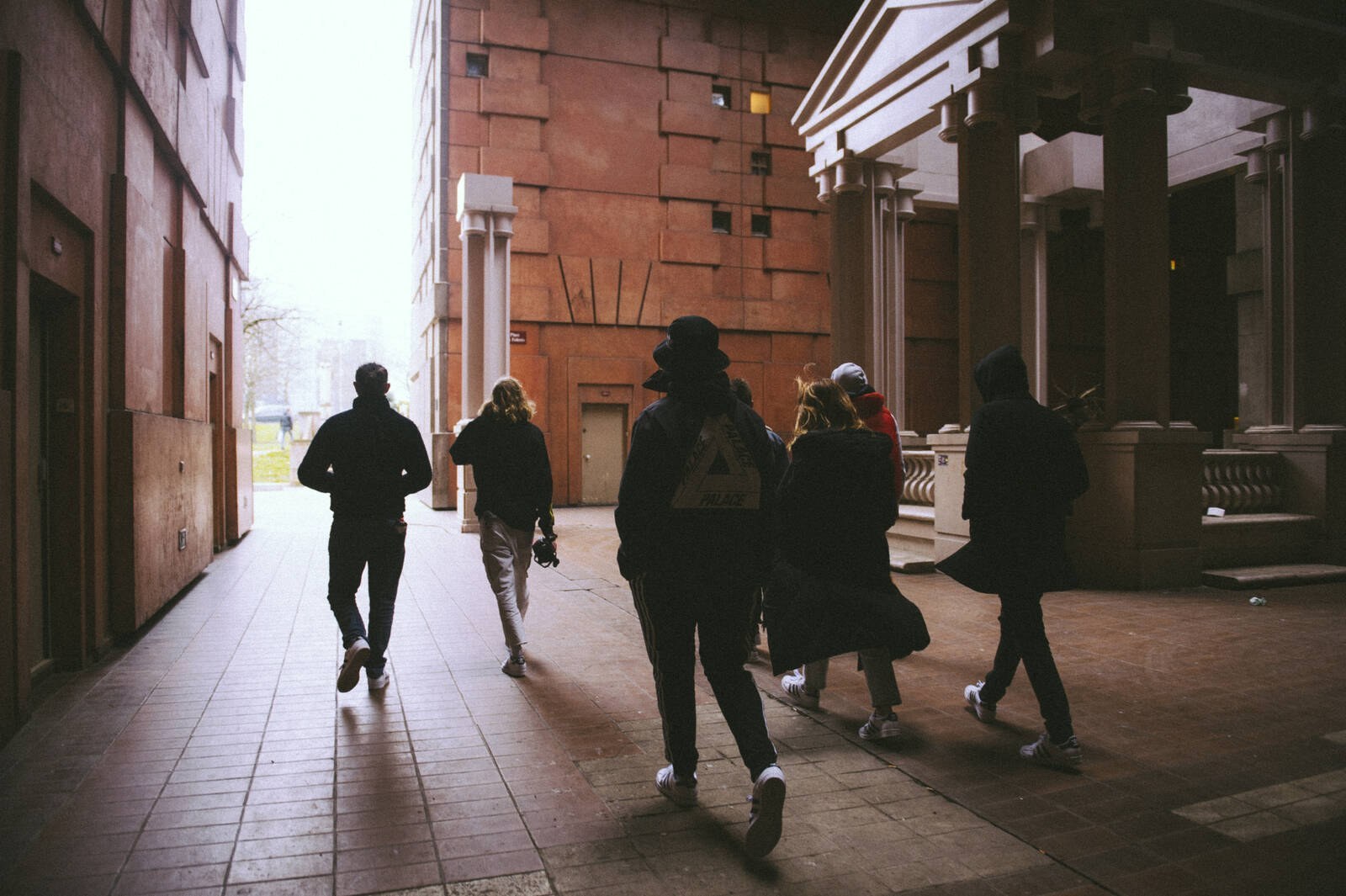 Representing the project on the other side of the Channel are art collective Never Stop Koloring. N.S.K. was founded on the principle that together, a group of artists who range in age and background, could lift each-other up, enabling them to see themselves and their area in a different light. The French crew of approximately 30 individual creators work across a variety of disciplines. From Bebar (tattoos and murals), to illustrator and tattoo artist Elonie and rapper Greench, they represent the many faces of underground Parisian culture. Together they are a formidable force; an "effervescent collaborative energy," as Bebar puts it.
Unlike L.N.I.P. who grew from a close-knit group of school-friends, N.S.K. is more comparable to an idea that has spread between creatives living in the suburbs of Paris. Given the group's size, many of its members didn't start out as friends, rather they were brought together by their practice. It's art that made them a community.
As part of adidas and Foot Lockers' project, N.S.K. will be working with the community in Saint-Denis, Paris – an area once defined by industry, it's a bustling neighbourhood that houses both the Basilica of Saint-Denis – a burial ground for French kings – and the Stade de France (the national football stadium). They will produce a mural that reflects the area's many faces, available digitally at first, until lockdown measures are eased and it can be enjoyed physically by the community.
Yet Saint-Denis is also a district that has suffered. Having been hit by riots in 2005 and a terror attack in 2015, it's often characterised as a neglected suburb where more than a quarter (28.6 percent) of its residents live below the poverty line. It's a reputation Bebar believes betrays the reality of the area. "We often fall victim to the way the media and the news portrays us, but in fact there's a huge energy, especially creatively." By working with members of the community on a piece of public art, N.S.K. can provide a positive platform to the under-represented voices of this truly cosmopolitan suburb.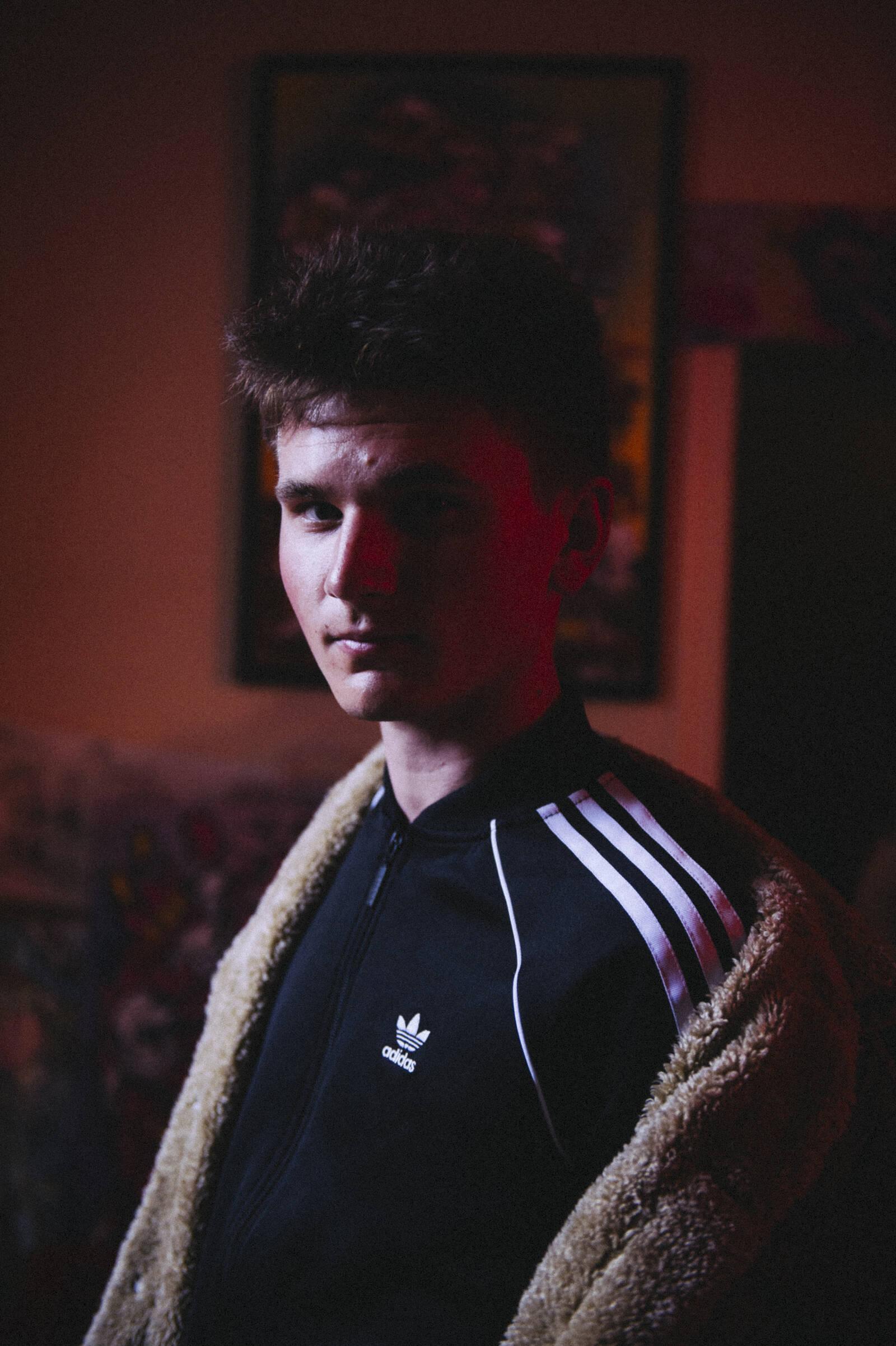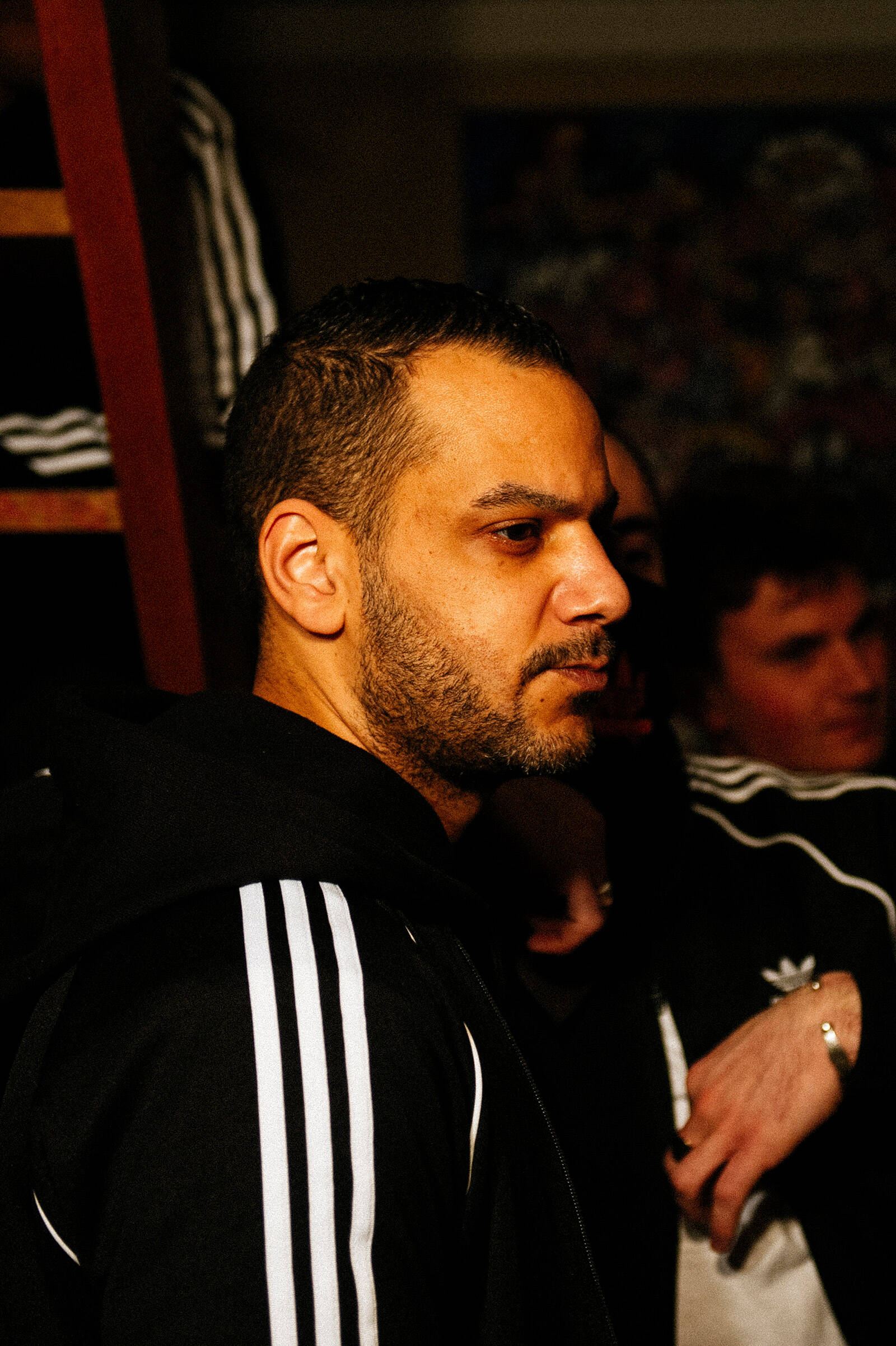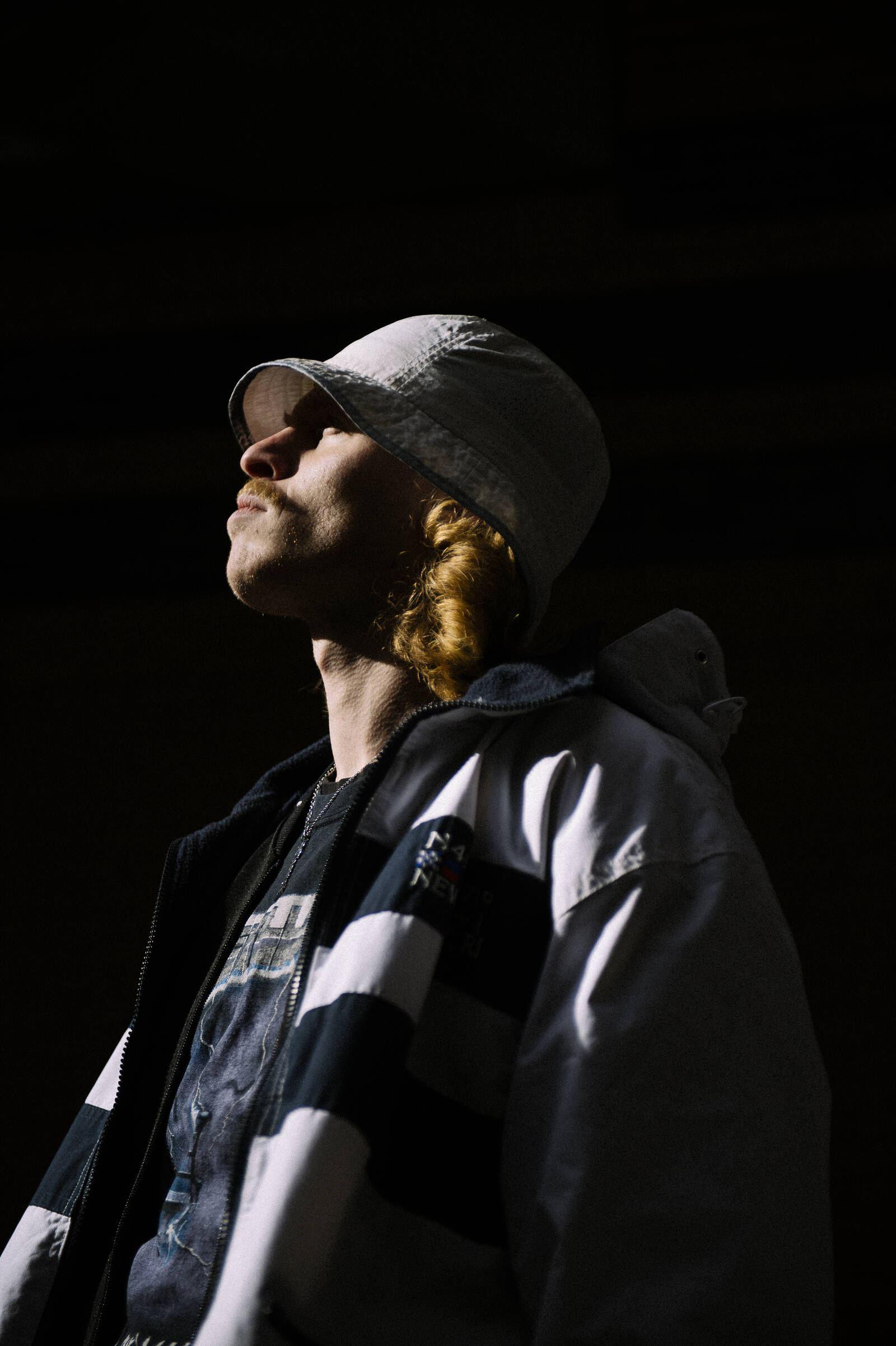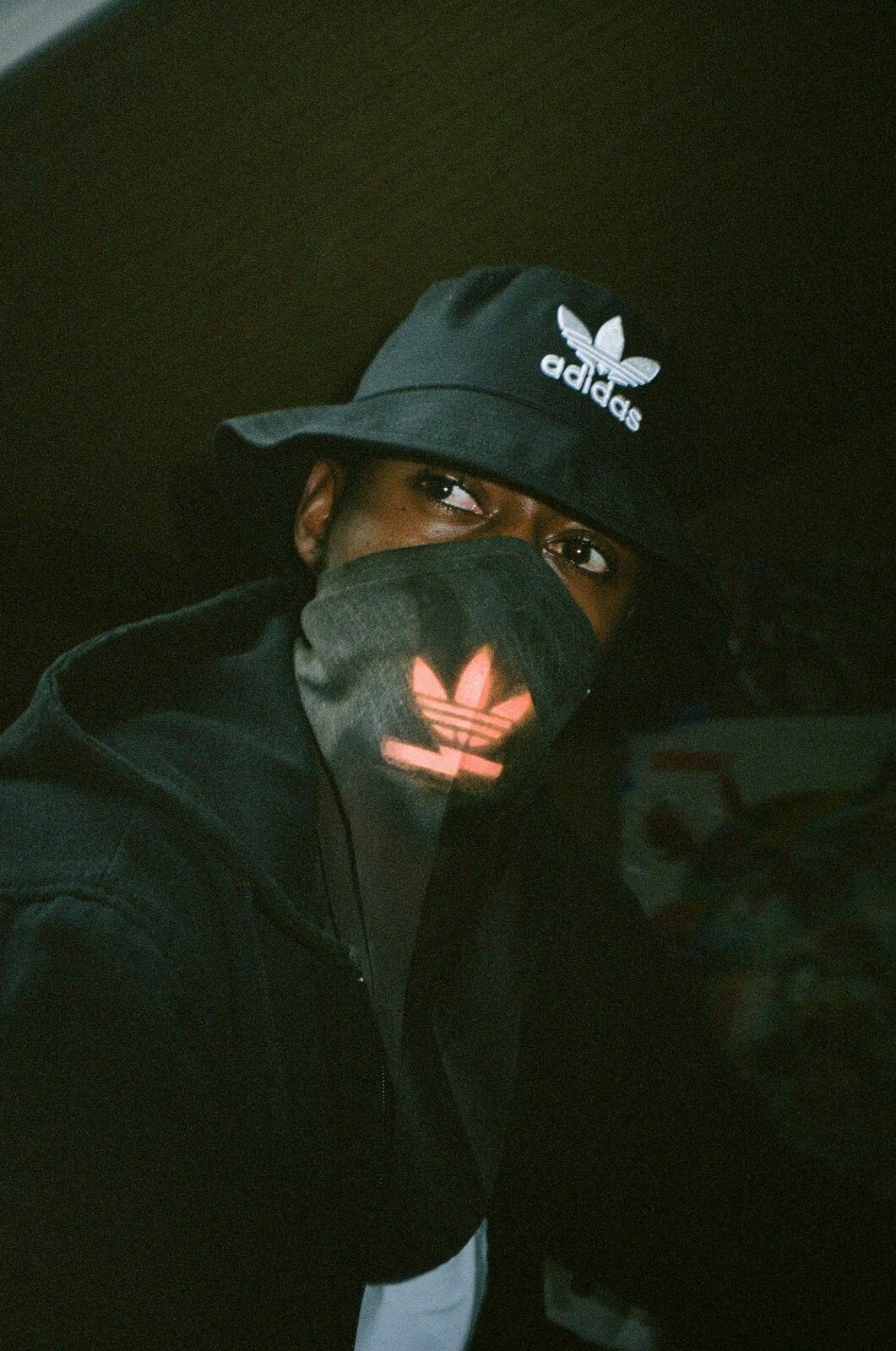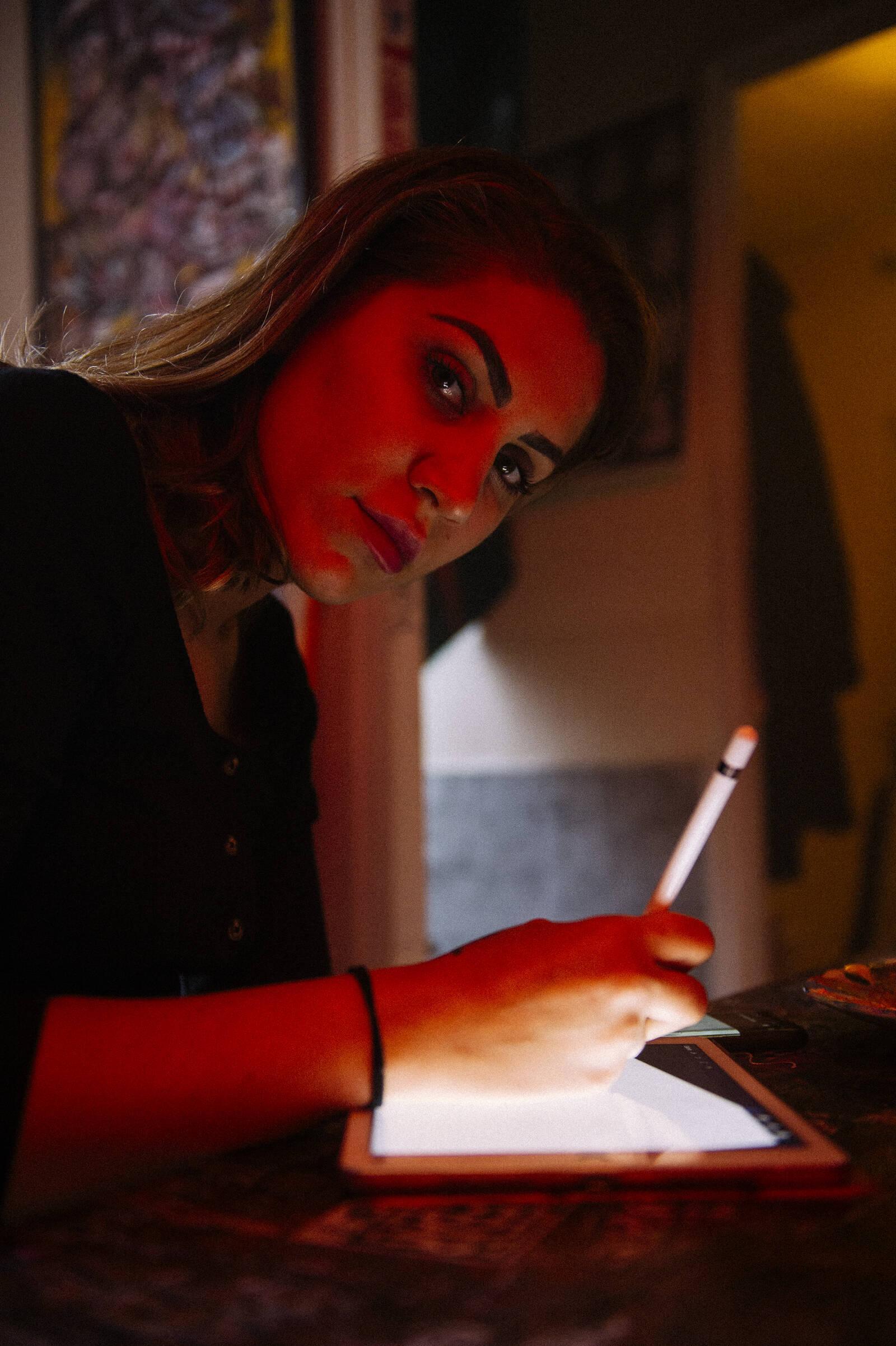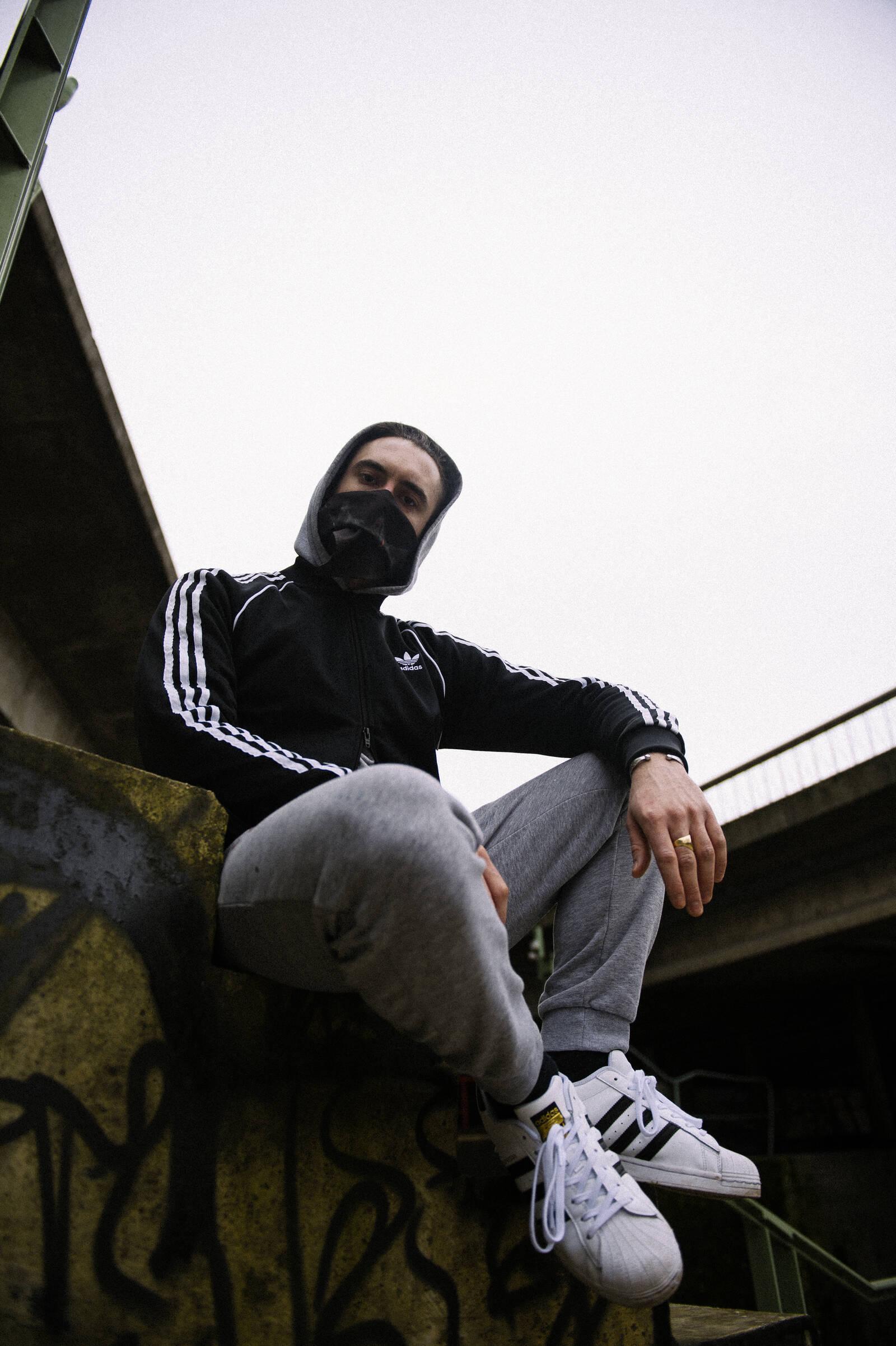 Effervescent collaborative energy.
Bebar
Over the next few weeks we'll be sharing the two crews' creative journeys, from meetings with people in Brixton and Saint-Denis in March, to executing much of the final stages under lockdown conditions. The results will be a powerful symbol of community-led creativity in extraordinary times."We should place [art] in the social sphere," Bebar says, "and by that I mean in the 'urban theatres' which cities are."
The goal of the project has always been to create art that is truly public. Even before lockdown, the sole purpose was to empower communities: giving them a chance to have their voices heard and write themselves into the architecture together as a team. As Jordon from L.N.I.P. eloquently puts it: "[Art in the community] gives you a vision, and I think a vision is the start of anything great. If you can't see it, it can't happen."
Shop the Superstar Range Now